About Doyle
Well, obviously you can tell I like cooking. I grew up around home cooking. I remember picking fresh vegetables from my grandmother's garden and cooking large family dinners. My father is an equally good cook -- he cooked a meal from scratch almost every weekend. In fact, I never had a frozen dinner until college.
I studied computer science in college and now work as a computer programmer for a company in Wisconsin. In between being a professional nerd, I love to find excuses to cook. Admittedly, I have a sweet tooth and bake far more desserts then anything else. But hey, I'm worth it!
This website is intended to share my hobby of cooking tasty food. Each post will contain a recipe and some pictures. Some of these are recipes I came up with and some are recipes I've picked up in various places over the years. All of the pictures come from my cooking, so you can be sure it's turned out well at least once.
If you find a recipe that you really like then please leave a comment.
And in my spare time, I do have some other hobbies, including: shooting guns, playing acoustic guitar, programming computers, playing video games, and reading books.
Site Visitors Around the World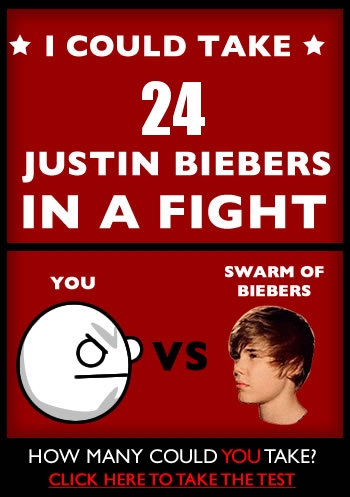 7 comments
Post a photo of yourself so that we know you're not fat from eating all of this unhealthy food.
06/14/10 @ 16:58
Photo added.
I have put on a few pounds since that picture was taken (3.5 years ago), but I still look pretty close to that. My beard is not as well trimmed anymore…
06/15/10 @ 07:50
OMG I can't believe you still do this and now have a website.
08/13/10 @ 23:33
Comment
from:
Locksmith DC
[Visitor]
I just love your cookie bars recipe. You look great by the way, thanks for posting your picture!
08/02/11 @ 20:13
I can' believe that you have visited all these places and cooked all those delicious food. Great job!
09/15/11 @ 09:00
Well, I want to see your recipes. I also love cooking.
10/16/11 @ 21:30
Wow Matt, I never knew you liked to cook. Awesome blog and I plan to try out some of these recipts and pass the site on to my wife.
05/09/12 @ 09:18